Introduction: Despite the perceived 'funding Winter' affecting start-ups, several artificial intelligence (AI) companies have managed to secure substantial investments in 2023, aiming to revolutionize various sectors with their innovative solutions.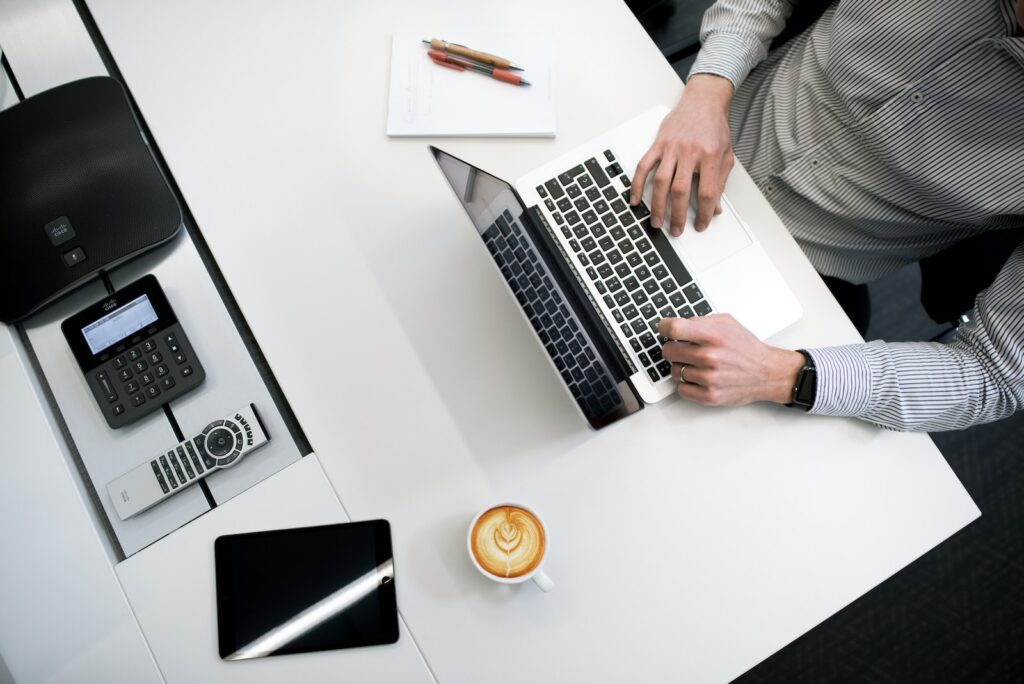 1. Inflection AI:
Funding: $US1.3 billion
Description: Inflection AI is a groundbreaking AI venture co-founded by notable figures: Reid Hoffman of LinkedIn and Mustafa Suleyman from Google DeepMind. The company's flagship product is a chatbot named Pi, which operates on the proprietary Inflection-1 AI model. Pi is designed to serve multiple roles, from a personal coach and confidante to a creative partner and assistant. The company's vision is to provide a personal AI that can assist in various capacities.
Key Investors: Microsoft, Bill Gates, Eric Schmidt, and Nvidia.
Valuation: $US4 billion as of the June funding round.
---
2. Abound:
Funding: $US601 million
Description: Abound is a UK-based open banking start-up that integrates AI to revolutionize the lending sector. By harnessing the power of AI and open banking, Abound claims to offer loans with better interest rates, thanks to a comprehensive financial assessment of borrowers.
Key Investors: US investment bank Citi, K3 Ventures, GSR Ventures, and Hambro Perks.
Special Mention: The funding comprised both debt and equity, though the exact split remains undisclosed.
---
3. Anthropic:
Funding: $US550 million
Description: Anthropic, established by former OpenAI professionals in 2021, is recognized as a significant rival to OpenAI. The company has developed its own expansive language model and introduced a chatbot named Claude. Anthropic's vision aligns with pioneering advancements in AI language models.
Key Investors: Google, Salesforce, Zoom, South Korean mobile carrier SK Telecom, and German software giant SAP.
Valuation: Estimated to be slightly over $US4 billion.
---
4. SandboxAQ:
Funding: $US500 million
Description: Originating from Alphabet, SandboxAQ is at the intersection of AI and quantum computing. The company's mission is to merge quantum sensors with advanced AI to derive unparalleled insights across various domains, including navigation, medical devices, and imaging. Additionally, SandboxAQ offers cybersecurity solutions and simulation software for the accelerated development of drugs and materials.
Key Investors: Former Google boss Eric Schmidt, Salesforce founder Marc Benioff's TIME Ventures, T. Rowe Price, and Breyer Capital.
---
5. Adept AI:
Funding: $US350 million
Description: Adept AI stands out with its unique approach to AI-human collaboration. The company's technology can translate plain language instructions into software actions, simplifying tasks for users. Adept AI envisions a future where AI seamlessly integrates with human tasks, enhancing efficiency and productivity.
Key Investors: General Catalyst, Spark Capital, Atlassian Ventures, Microsoft, Nvidia, and Workday Ventures.
Valuation: $US1 billion as of the March funding round.
---
Other Noteworthy Start-ups:
Cohere: Specializes in building natural language processing models to enhance human-machine interactions. Secured a funding of $US270 million at a valuation of $US2.2 billion in June.

Builder.AI: Offers an AI software product manager named Natasha and provides a platform for companies to develop their software. Raised $US250 million in May.

Hugging Face: Operates a GitHub-style repository for AI code and machine learning developers. Secured $US235 million in August, valuing the company at $US4.5 billion.

Genesis Therapeutics: Utilizes AI technologies to develop breakthrough medicines for severe diseases. Raised $US200 million in August.

Amelia: Based in New York, Amelia specializes in customer service and corporate chatbots. The company secured a $US175 million investment in March.

Asimov: A synthetic biology company that applies AI to genetic design. Secured a $US175 million Series B round in January.
---
Conclusion: The year 2023 has witnessed a surge in investments for AI start-ups, indicating the growing trust and potential of AI technologies in various sectors. These start-ups, with their innovative solutions, are poised to shape the future of industries ranging from finance to healthcare. As AI continues to evolve, these companies represent the forefront of technological advancement and innovation.