Despite a notable dip in startup funding in Australia during the first half of 2023, AI and climate tech sectors continue to attract significant investments, showcasing their resilience and potential.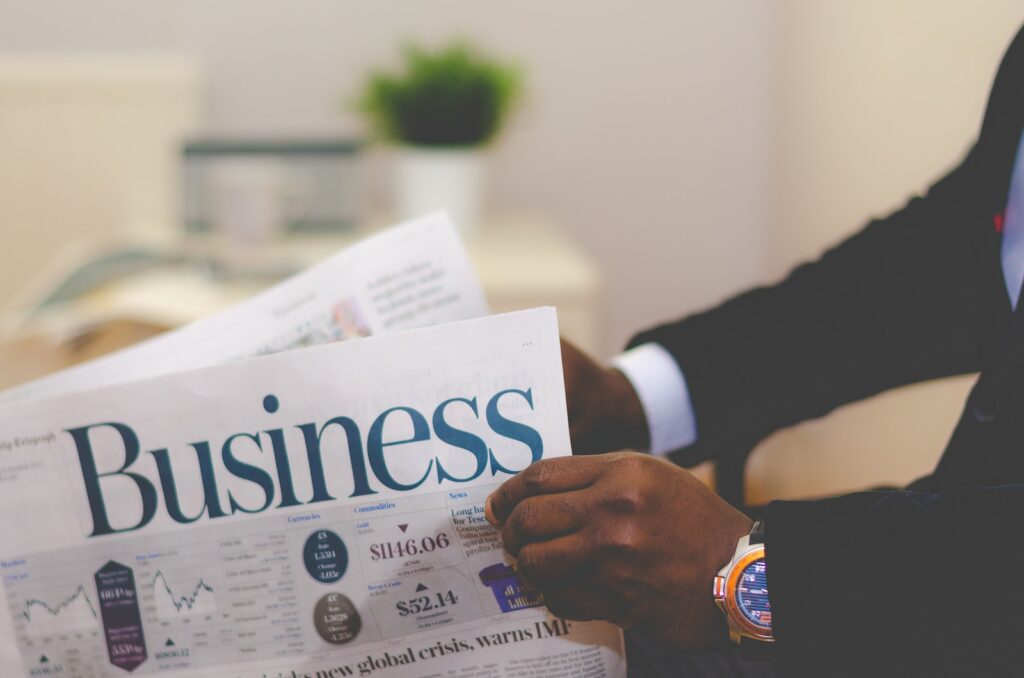 KPMG's recent data highlights a sharp decline in Australian startup funding, plummeting to US$1.1 billion in the first half of 2023 from US$3.64 billion during the same period the previous year. Factors such as global inflation, rising interest rates, the Ukraine conflict, and global banking system instability have been cited as reasons for this downturn.
However, amidst this backdrop, AI and cleantech sectors have managed to secure substantial deals. Notable investments include Loam Bio with $105 million, Till Payments at $70 million, and Q-CTRL securing $39 million. The trend continued into the next quarter with Pet Circle raising $75 million, Secure Code Warrior obtaining $72 million, and Silicon Quantum Computing garnering $50 million.
The sustained interest in AI startups is evident from the industry's response to OpenAI's ChatGPT release in November. Major tech giants, including Google, Microsoft, AWS, Adobe, Canva, Slack, and Salesforce, have since integrated AI into their platforms. This trend has benefited Australian AI startups like Fivecast and Eyetelligence with increased funding.
Climate tech, driven by growing concerns over the climate crisis and escalating energy costs, has also seen significant investments. Internationally, climate tech startup 1Komma5 secured US$232 million, and EV charger company Jolt Energy raised US$165 million. In Australia, Loam Bio's innovative microbial seed coating, designed to enhance soil's carbon-trapping capability, attracted a whopping $105 million investment.
Amanda Price, head of high growth ventures at KPMG Australia, emphasized the continued investor interest in sectors like AI and climate tech. She noted that while there's a general slowdown in deals due to heightened caution, there's still capital available. However, founders should be prepared for a more rigorous vetting process by investors.
In conclusion, while the startup ecosystem faced challenges in 2023, sectors like AI and climate tech have demonstrated their value and potential, continuing to attract significant investments and showing promise for the future.
Startup Funding for AI Projects in 2023: A Comprehensive Report
The year 2023 has witnessed a surge in investments in AI startups, reflecting the growing importance of artificial intelligence in various sectors. Here's a detailed report on the funding landscape for AI projects in 2023:
Top Funded AI Startups of 2023:

Anthropic: Backed by Google, this startup raised a significant $450 million.
CoreWeave: An AI-focused cloud startup that secured $421 million in funding.
Inflection AI: This startup made headlines with a massive funding round of $US1.3 billion.

Growing AI Companies & Startups:

OpenAI: A leading name in the AI sector.
Frame AI: Gaining traction in 2023.
Moveworks: Another notable name in the AI startup scene.

Top AI Investors of 2023:

Softbank: Continues to invest heavily in AI.
MIT: Committed a whopping $1.1 billion for AI research.
Microsoft: Made significant investments in OpenAI.

AI Startup Funding Matching Software:

AI-based investing software is now being applied to startup funding matching, offering startups the ability to make informed decisions.

AI Startups to Watch in 2023:

The AI tech sector in Europe is booming, with AI raising $5.4 billion in capital in 2022.

AI Investing Trends for 2023:

The AI Fund will invest in a diversified portfolio of companies applying AI, machine learning, big data, and related technologies.

AI and Digital Capability Grants:

The grants will provide up to $11 million for the establishment of AI and digital capability centers to drive the adoption and use of AI.
In conclusion, while there was a general decline in startup funding in 2023, the AI sector continued to attract significant investments, showcasing its potential and the confidence investors have in its future growth.