France Emerges as a Global AI Powerhouse: Xavier Niel and Poolside AI Lead the Momentum
The global landscape of technological innovation is witnessing a transformative shift, with artificial intelligence (AI) at the helm. As countries and corporations race to establish dominance in this burgeoning field, France is rapidly emerging as a formidable player. Two significant developments underscore this trend: the substantial investments by billionaire Xavier Niel and the strategic moves by the US-based startup, Poolside AI.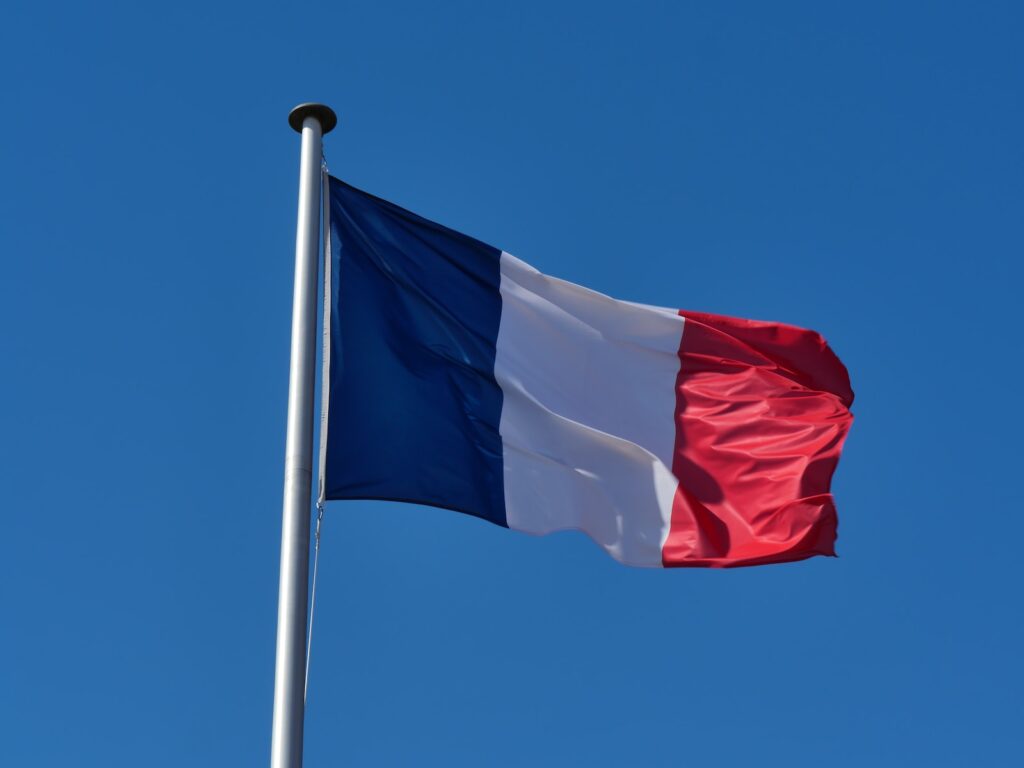 Xavier Niel's Vision for AI in France
Xavier Niel, a renowned French billionaire and tech entrepreneur, has recently unveiled an investment of $210 million directed towards various AI-centric initiatives in France. One of the most anticipated projects from this investment is the establishment of a state-of-the-art AI research facility at the Station F startup hub located in Paris. Station F, which Niel inaugurated back in 2017, is already recognized as a global startup ecosystem, and this new addition is set to further its reputation as a hub for cutting-edge technological research and development.
Niel's commitment to AI is not just limited to research. He has also channeled funds into several promising French AI startups, ensuring they have the necessary resources to innovate and thrive. This move is a testament to his belief in the potential of AI to revolutionize industries and improve lives.
Poolside AI: A New Entrant in Paris's AI Ecosystem
In a parallel and equally significant development, Poolside AI, a startup with roots in the US, has made waves in the AI community. With an ambitious goal to create a tool reminiscent of ChatGPT, but with an enhanced capability to autonomously write software code, Poolside AI has successfully garnered a mammoth $126 million seed round. This funding feat becomes even more impressive when considering the startup's decision to relocate its headquarters to Paris, signaling its confidence in France's AI ecosystem.
The funding round for Poolside AI witnessed participation from a diverse group of investors. While Xavier Niel and US VC Felicis were at the forefront, the round also saw contributions from notable French business personalities like Rodolphe Saadé and Motier Ventures. Institutional investors such as Bpifrance, NewWave, and Frst also joined the fray. This collective investment is an extension of a prior $26 million seed round, emphasizing the growing confidence in Poolside AI's vision and capabilities.
Founded by Jason Warner, previously affiliated with GitHub, and Eiso Kant, a serial entrepreneur, Poolside AI is poised to redefine software development. The company's vision revolves around the democratization of software creation. By harnessing the power of AI, they aim to enable individuals, irrespective of their coding expertise, to design and create software applications. While the end goal is revolutionary, the immediate focus remains on assisting software developers in their daily tasks, enhancing efficiency, and reducing errors.
France's AI Ambitions: A Bright Future Ahead
Both these developments, Niel's investments and Poolside AI's strategic moves, are set against the backdrop of a broader national strategy. French President Emmanuel Macron has been vocal about his vision for France as a global AI leader. His recent announcement of a €500 million plan to stimulate the growth of AI startups and research initiatives is a clear indication of the nation's ambitions.
In summary, as the world stands on the cusp of an AI revolution, France, with its strategic investments, visionary leadership, and thriving startup ecosystem, is positioning itself as a global leader. With pioneers like Xavier Niel and innovative startups like Poolside AI leading the charge, the future of AI in France looks brighter than ever.